This week, we get a chance to get to know Will Allaway, Senior Game Analytics Specialist. As part of the team, he gets a close-up look at gameplay data to help developers create and refine the features in game! Keep reading to learn about his journey into the world of game development and his advice for readers that want to do the same.

-_-_-_-_-_-_-_-_-_-_-_-_-_-_-_-_-_-_-_-_-_-_-_-_-_-_-_-_-_-_-_-_-_-_-_-_-_-_-_-_-_-_-_-_-_

Who are you? What do you do at Infinity Ward?
I am a Sr. Gameplay Analytics Specialist.  That is a lengthy title for "data guy".  I manage all of the data tracking that goes into the game to inform our developers on the health and engagement of Modern Warfare's many features and modes, and translate that information into recommendations on how to make an amazing game even more-so.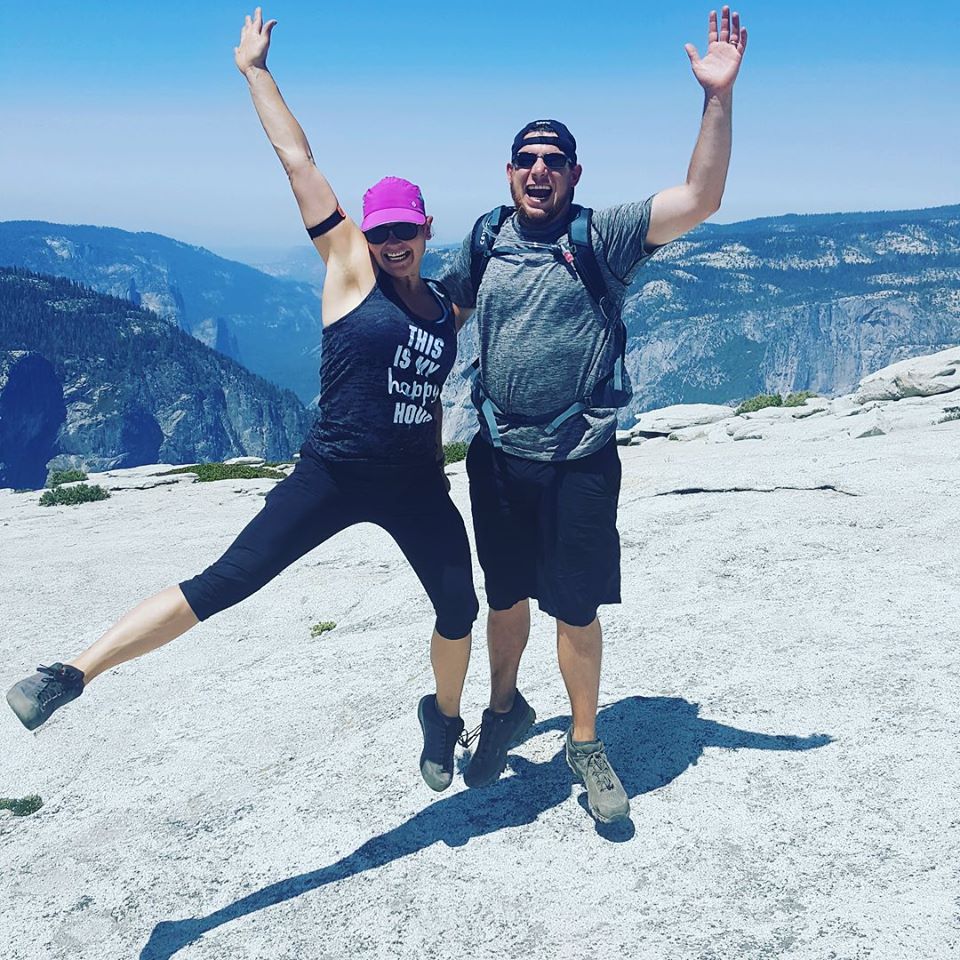 When did you join Infinity Ward? What did you do beforehand?
I joined Infinity Ward 4 years ago, during the launch year of Infinite Warfare.  Prior to that, I spent nearly 3 years at EA's Capital Games in Sacramento as a data & reporting engineer.  My path to gaming was unconventional, but never in question.  I've wanted to work in Game Design since I started playing games with my best friend on the weekend with a rented NES.  At 5, we were not just playing the games but talking about how we would make it better.  With no collegiate track available, I studied to my strengths in undergrad – English / Literary analysis – and found work as a Technical Writer out of college during the recession.  
It became a goal to treat every job thereafter as something to improve my path to the video game industry.  In my Technical Writing, I had a long term contract that allowed me to teach myself from the content I was writing;  I learned to work with Databases, and was eventually hired full-time out of my contract by the consulting firm that had placed me.  My unimagined career in Data Consulting was born, and I had a technical trade to bring to the table.  After spending years fighting for client work in San Francisco as a consultant, I was approached by a connection at EA for a new and emerging job role at a recently acquired studio.  I went on to support 7 mobile games in 3 years across 2 studios in my time at EA, including a Star Wars title.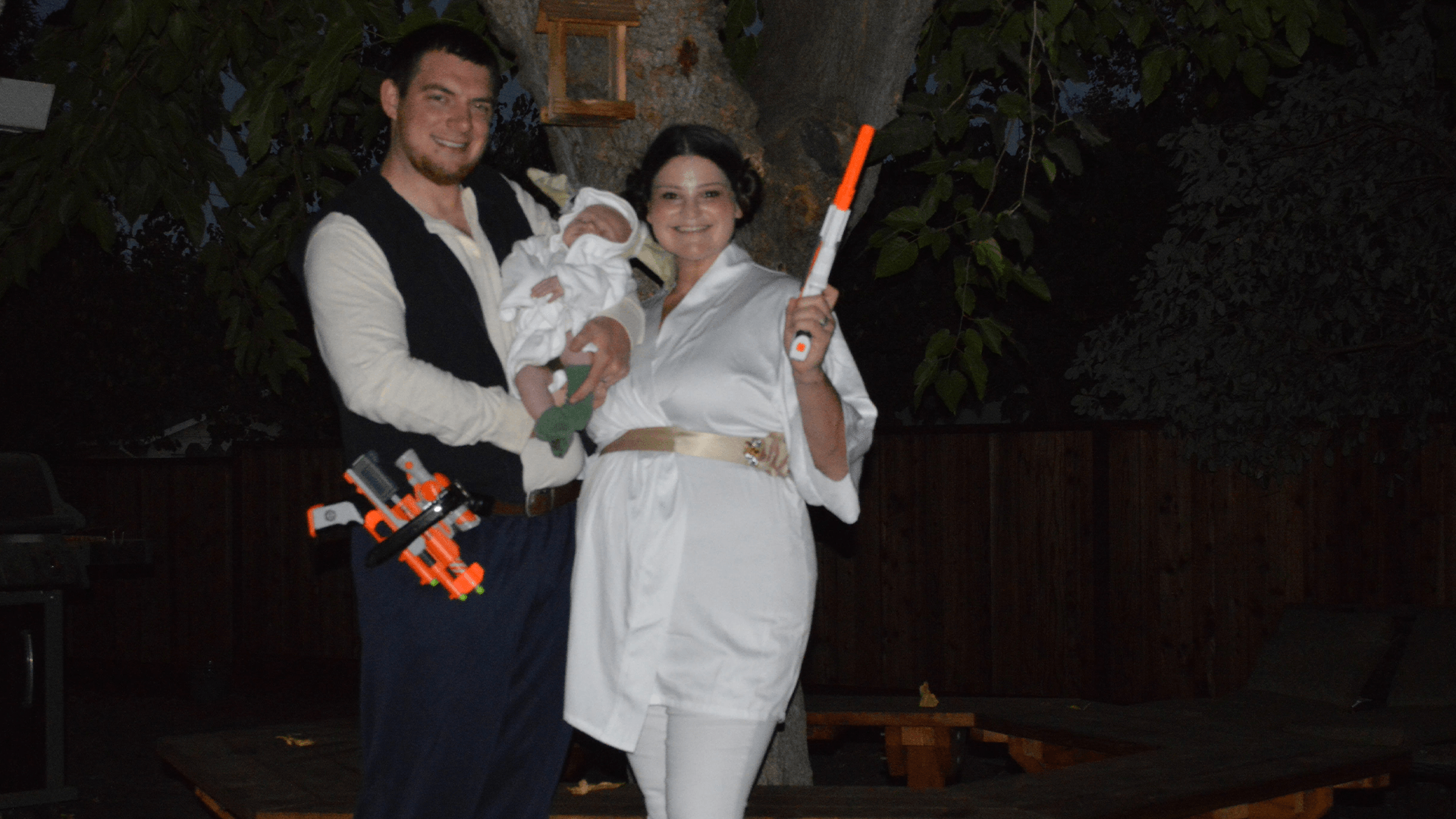 What do you like to do outside of the studio in your free time? 
Family time.  My wife and I of nearly 10 years have 2 young boys and we met in the fitness world – so we keep very active; group fitness classes, hiking, marathon training.  In our downtime, we're all about LEGO time, being foodies, and of course – games!  We've had a yearly tradition of some kind travel or fitness activity, including climbing Half Dome in Yosemite, camping, numerous half-marathon races, trips to see family and travelling in Europe. Cooking is another passion (used to manage a pizza restaurant because I loved the food), closely behind getting lost in a good RPG.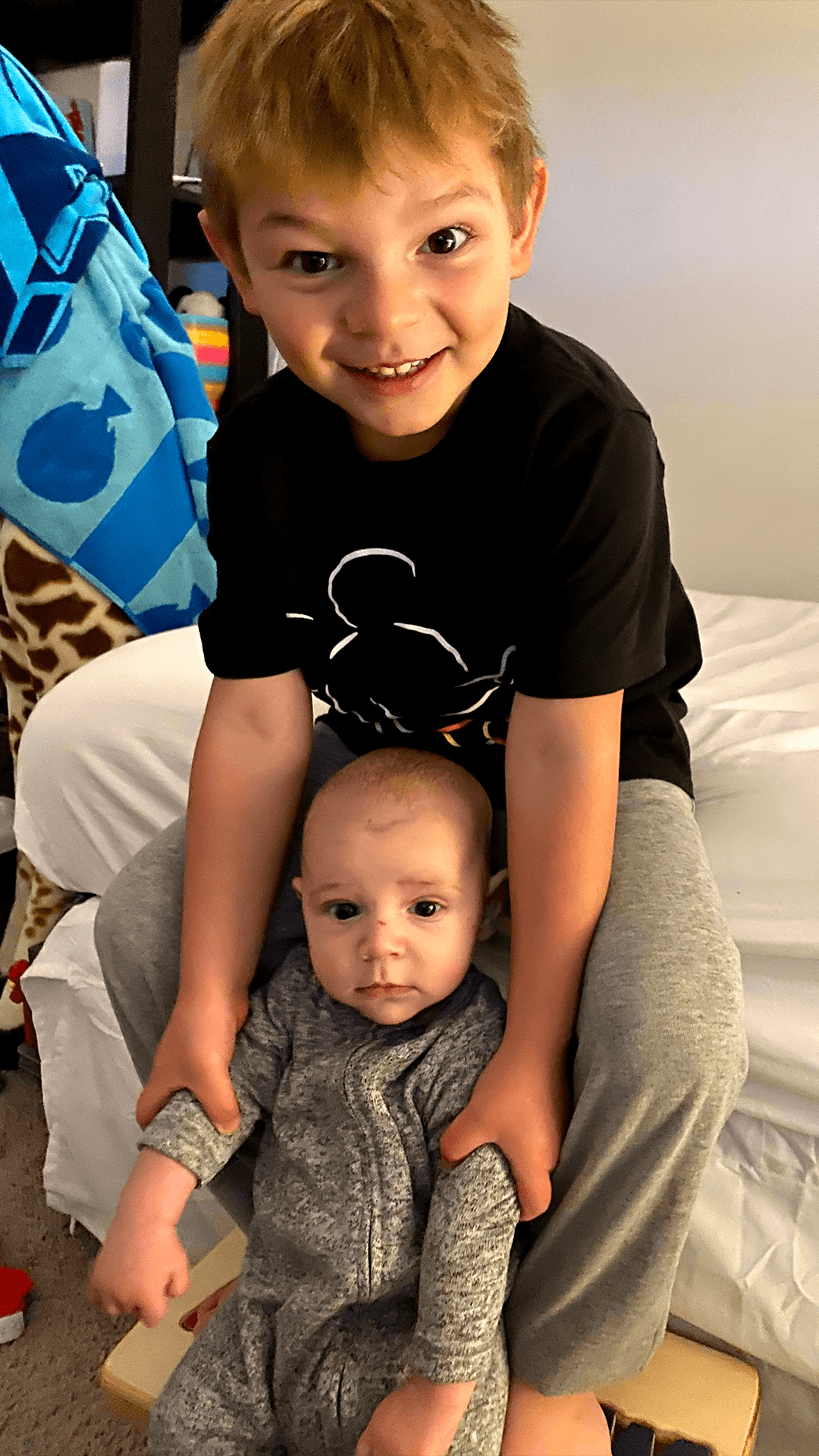 Tell us about an aspect of your work that you are most proud of.
My favorite part about my job is that I end up working on and supporting nearly every discipline in the game's development.  The most obvious things that a player would see might be the updates we make to our game modes, to make sure our matches aren't taking too long, or that certain weapons are too over or under powered.  I am very proud of the analysis work that has gone into understanding the individual user experiences in our game –progression balancing, pacing of the campaign missions and cooperative mode difficulty – to name just a few.  I am most excited to be building on these efforts to create a better understanding of who our players are, and what parts of our game most resonate with them in order to create a more personalized Call of Duty experience.
What advice would you give to someone wanting to get into Analytics? 
There is always demand for hard working folks in the Analytics business.  This industry is still growing massively and working in Games especially presents some unique and amazing project opportunities that could never exist in conventional or brick and mortar businesses.  My advice would be to never let your education strictly define you and to work outside of your comfort zone frequently.  Trying new things and treating each job opportunity as a stepping stone to my dream industry lead me into a line of work that I love, and did not expect to find.  As a result, my day-to-day work is a wonderful blend of design discussions, the scientific method, some light math, and even some room for an artistic flair (I make pretty charts!).  Always be honest in an interview about what you can and cannot do and focus on building up skills you enjoy doing.  There is no single "Data Unicorn".  There is a huge range of areas to focus from data engineering, visualization (pretty charts!) to statistical models and behavioral analysis. Highlight what you're comfortable with, and what you are willing to learn for the job – this initiative is worth more than knowledge itself in a post-Google world, assuming you can demonstrate a strong work ethic.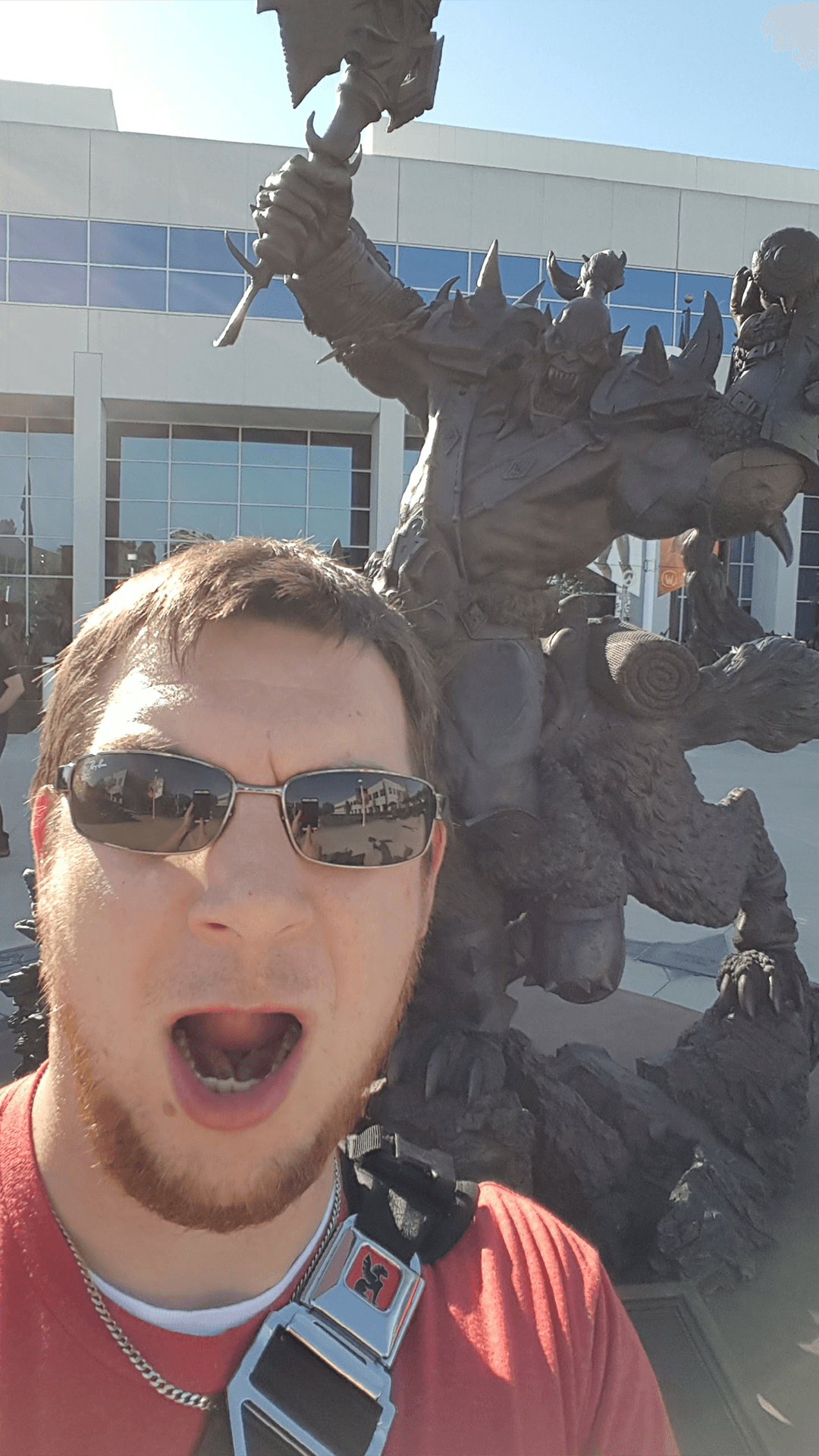 What do you know about working in games now, that you wish you knew before?
Being a self-starter is even more important than popular belief - in games especially.  As a creative project of many moving parts, good "big picture" ideas can come from anyone.  Realizing an idea all the way into a build of the game is such an iterative process, there's always challenges and opportunities that change the idea along the way.  This collaboration could never happen if we were not all self-starters when it came to applying our individual craft to our many game features, and envisioning the resulting "big picture": the player experience.  Arriving at Infinity Ward, I had a good sense of what I needed my part of the project to look like, but it took a proactive approach to every phase of development to realize that vision in a way that made sense for Modern Warfare.  In the world of data, it is not just enough to track "all the things" but to understand our questions, hypothesis, bets that we've staked – and put that all in a context where data provides well defined answers.