Today we get a chance to chat with Bernardo Antoniazzi, Principal Technical Artist. Bernardo is responsible for the high resolution and realistic characters of Modern Warfare. While an artist in the office, he is also known for bringing in a few of his kitchen masterpieces to share with his coworkers.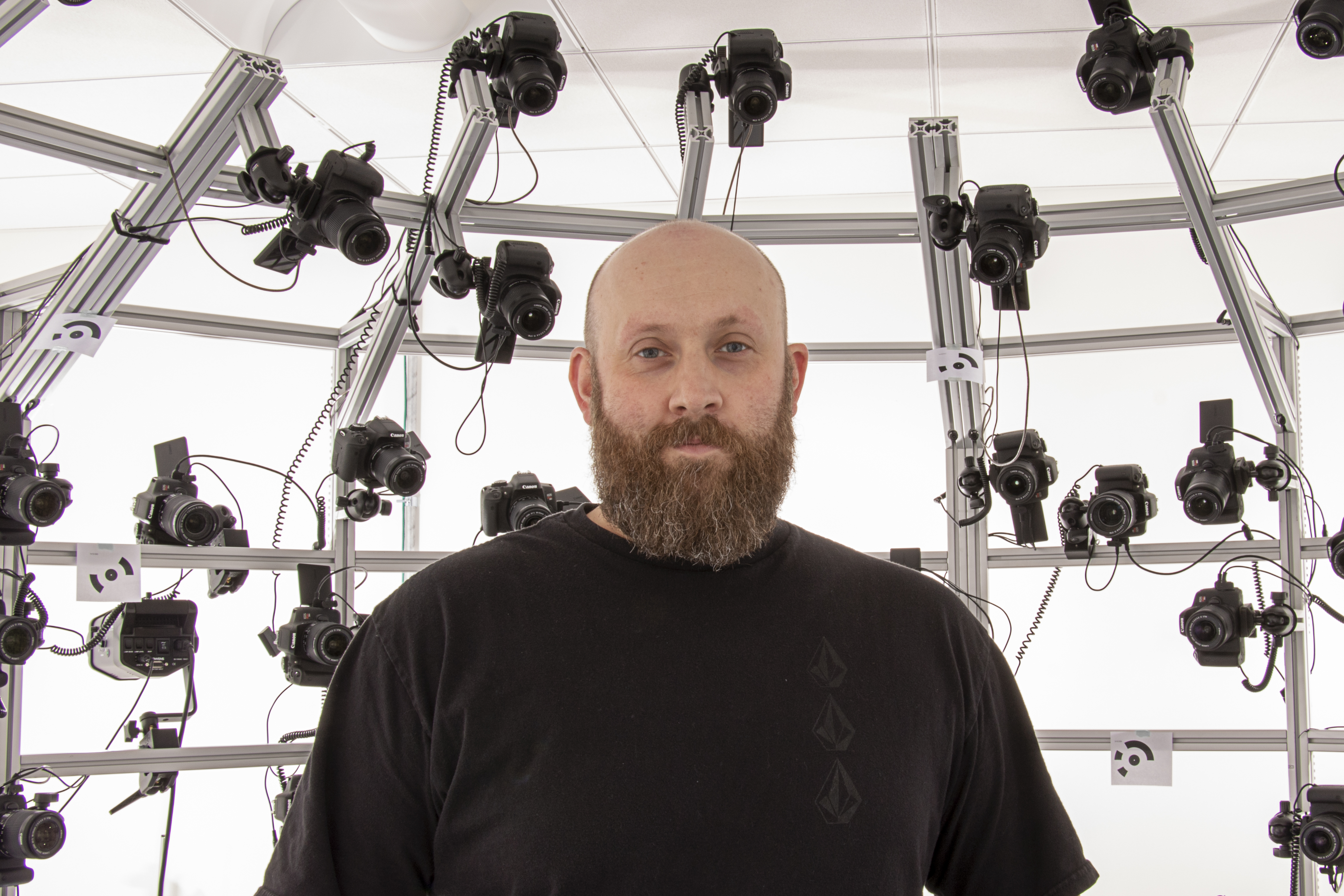 Who are you? What do you do @ IW?             
My name is Bernardo Antoniazzi and I work at Infinity Ward as a Principal Technical Artist. 

My role has both Technical and Artistic aspects:
As a Technician, I spend a lot of time designing workflows and technologies to improve the creation of our 3D models. Since one of the main goals for Modern Warfare was to increase the quality and the realism of our assets, I designed and built multiple photogrammetric and photometric capture systems to acquire high resolution data for the creation of our characters (from tiny fabric details to full body scans).
As an Artist, I constantly challenge myself trying to create in engine realistic faces for our characters.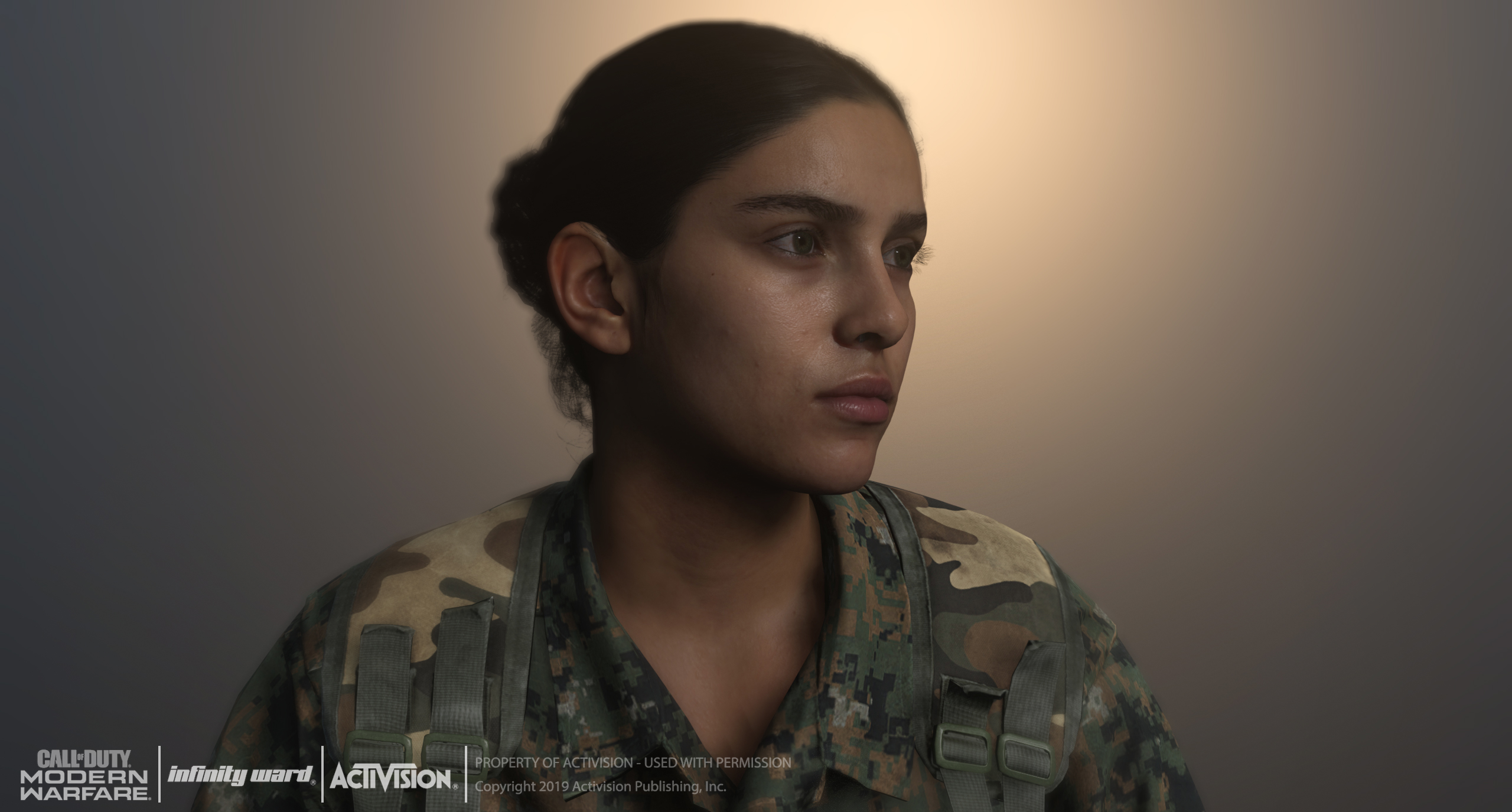 When did you join IW? What did you do beforehand?
After graduating in Media Design at the New Academy of Fine Arts in Milan, I moved to California where, while teaching 3D Graphics at San Francisco State University, I started working on VFX and video game projects.
In 2007 I joined Activision's Central Technology Group in Santa Monica and worked on numerous popular franchises (Marvel Ultimate Alliance, Wolverine, Spiderman, Prototype, Skylanders, Guitar Hero, 007, Call of Duty...) providing technical and art direction to the development teams.
I've been at Infinity Ward for over five years.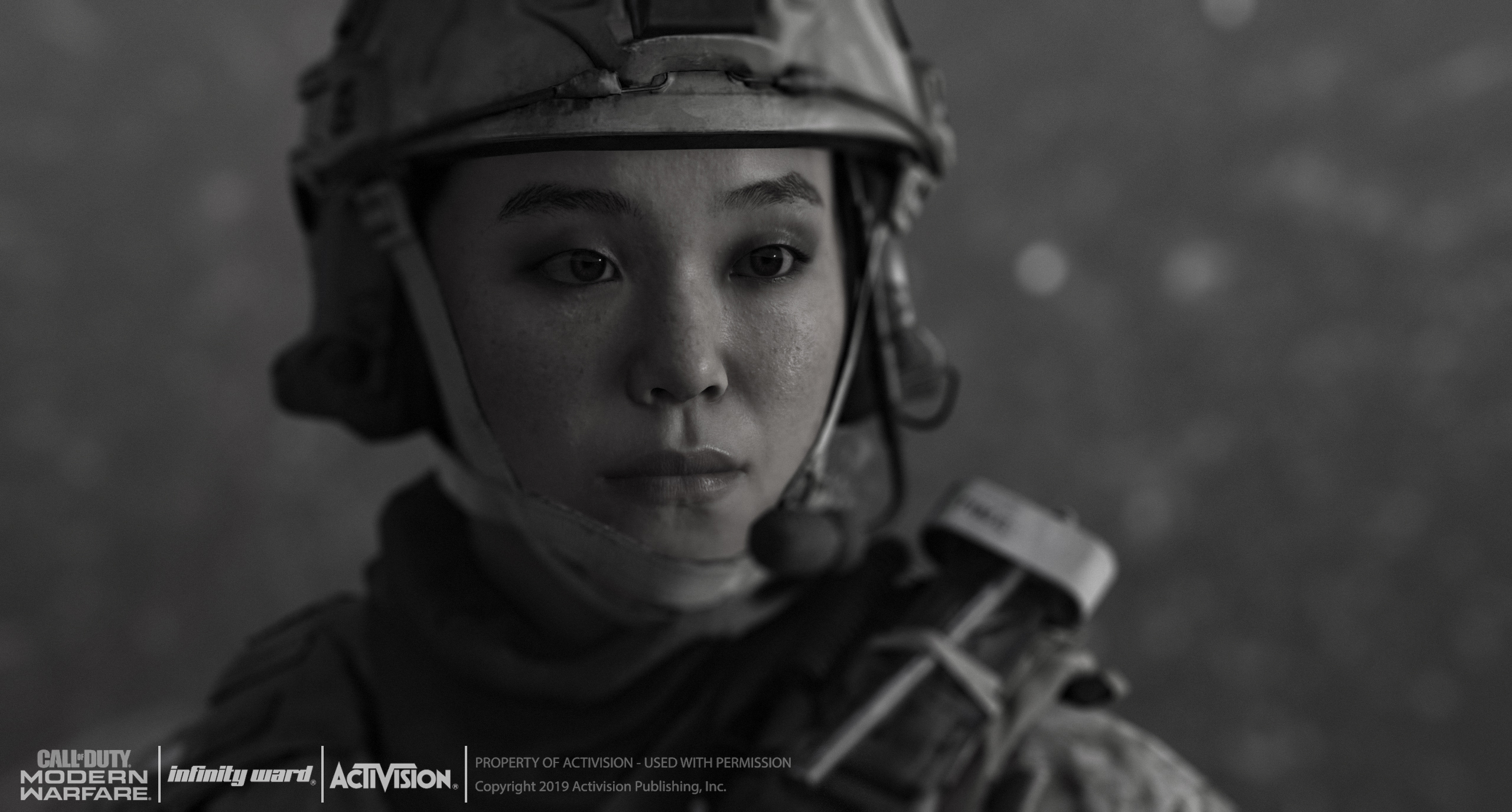 What do you like to do outside of the studio in your free time?
Being a "good Italian", I love to cook. I'm a big fan of Molecular Gastronomy so I get to use my technical skills also in the kitchen. 
What's your favorite meal to cook?
Lasagna, Sous Vide steaks with roasted potatoes, Tiramisu and Creme Brule are some of the items I love to prepare for my coworkers.
Describe a recent piece of work you are most proud of.
I have such fond memories of the characters in the former Modern Warfare games! Being able to work with the amazing character team bringing to life a new interpretation of iconic characters like, for example, Captain Price has been a real privilege and a dream come true.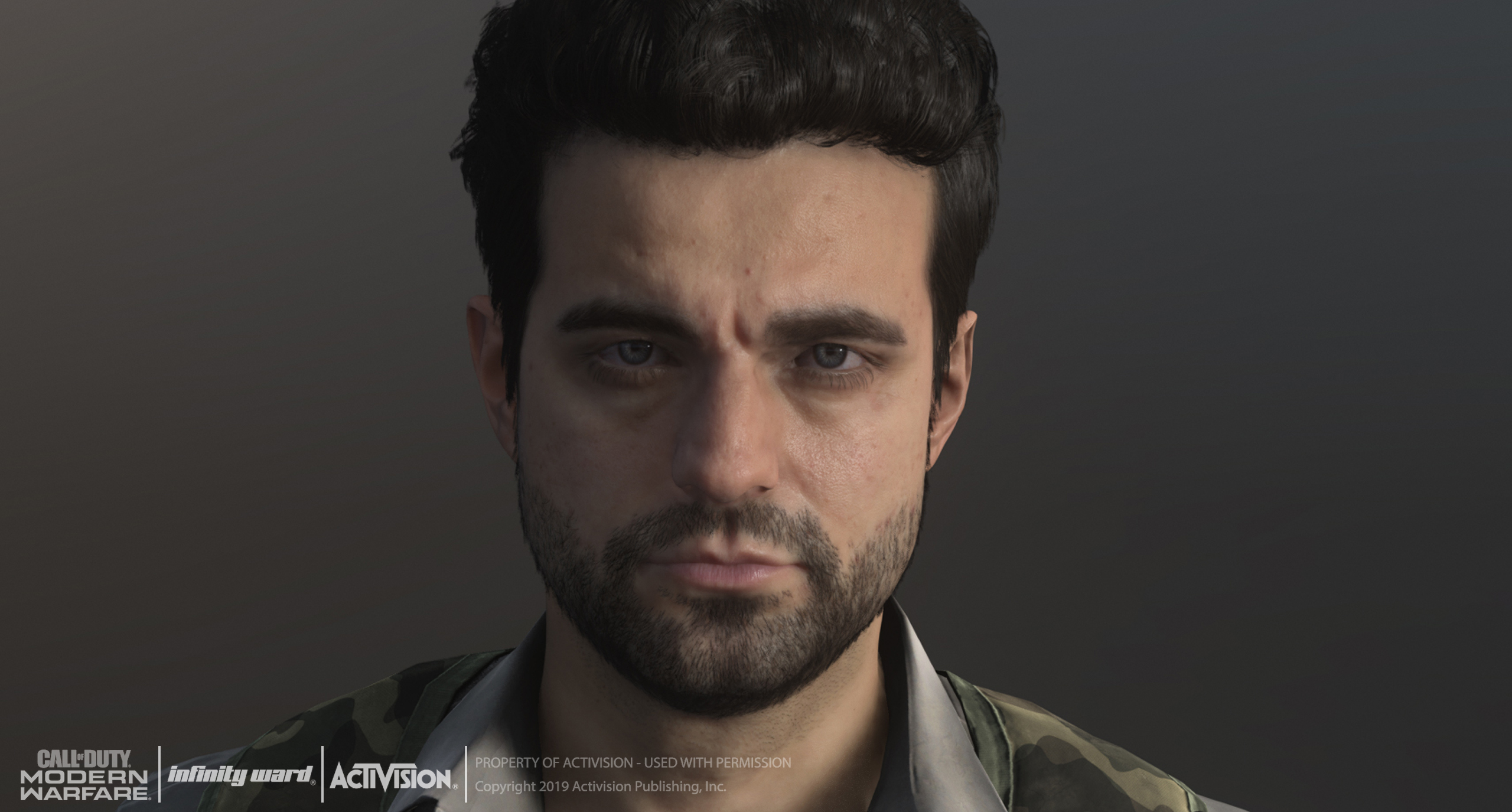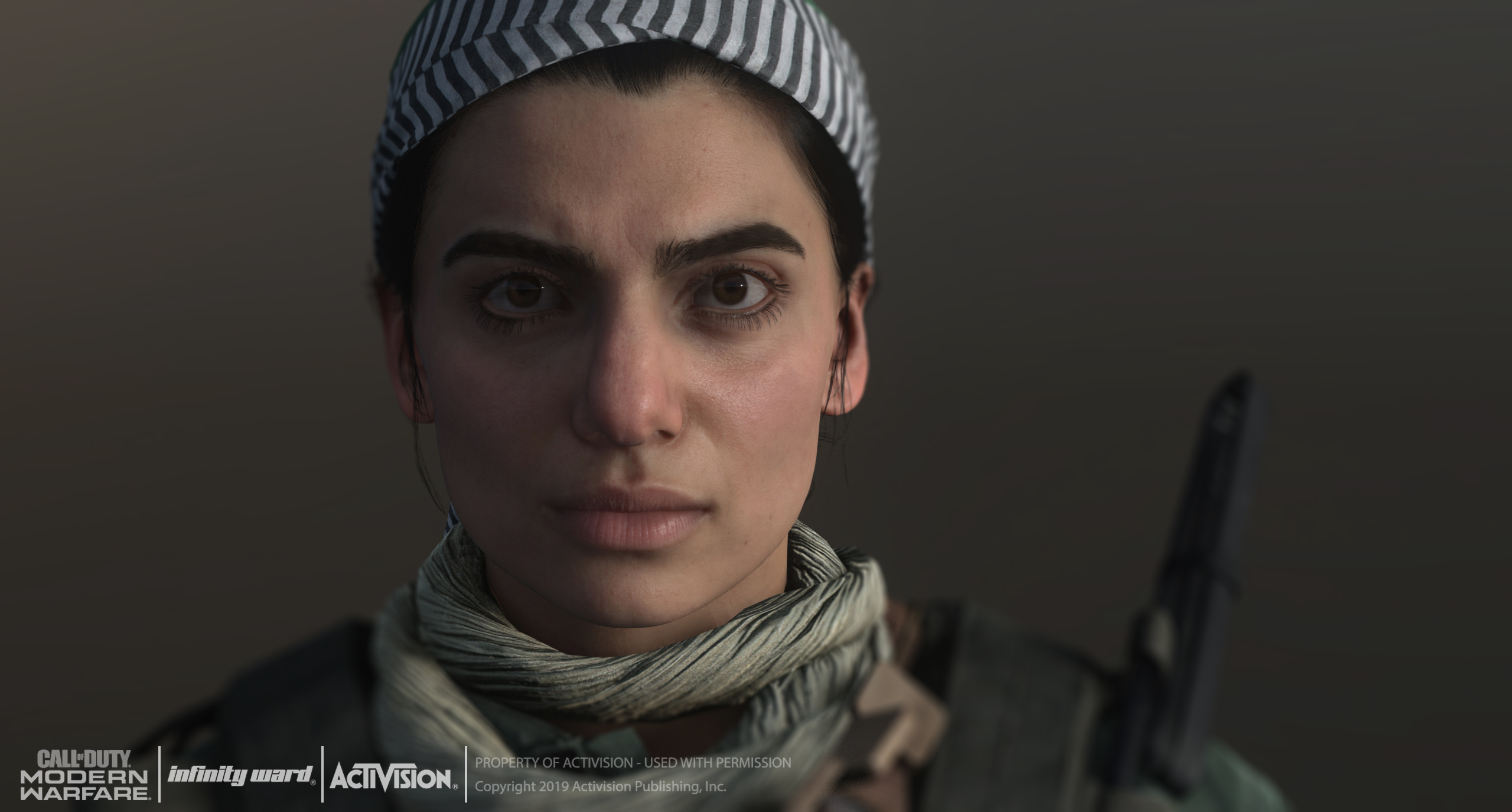 What advice would you give to someone wanting to get into Technical Art in Games?
Never stop learning. The Technical Artist position can be extremely broad and encompass multiple disciplines; the more you know the better! Study your art packages and get familiar with as many workflows as possible, make a point to help your teammates/schoolmates, teach them how to get better and learn from them. Be humble. 
What do you know about working in games now, that you wish you knew before?
My technical side wishes I studied math extensively in school while my artistic side wishes I spent more time on traditional drawing and sculpting at the art academy. Perhaps I just spent my school years playing too many videogames...